SAME DAY APPOINTMENTS AVAILABLE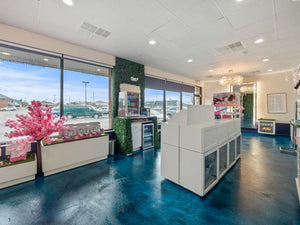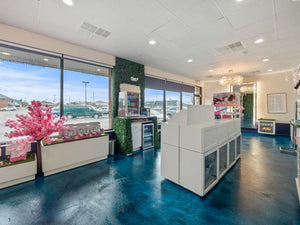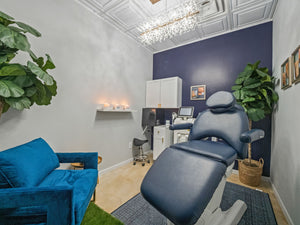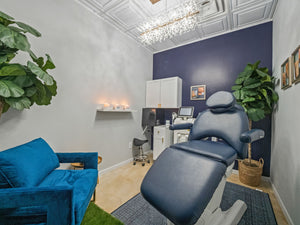 WHAT'S YOUR TYPE OF INGROWN HAIRS?
A
B
After growing out of the follicle Your hair curls back into the skin's surface and causes inflammation.
C
Head skin blocks your hair from escaping. then your hair starts to grow under the skin's surface needs to be addressed before progression.
D
Head skin traps your hair inside the follicle and continues to grow causing infection usually painful.
DESTROY INGROWN HAIR
PURIFY BAR | Helps Ingrown Hair, Eczema, Acne, Cysts + Blemishes
Add to cart
POWER PADS | Deep Cleansing Treatment
Add to cart
CLEAR
Add to cart