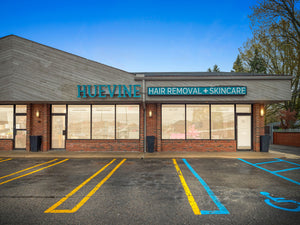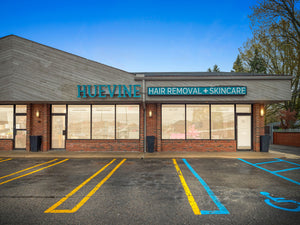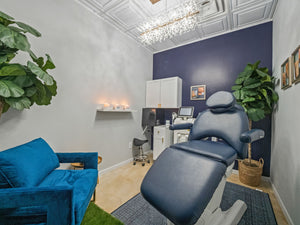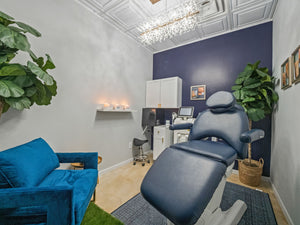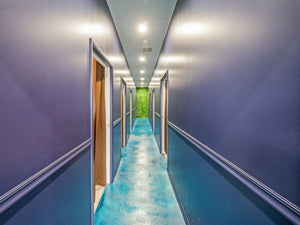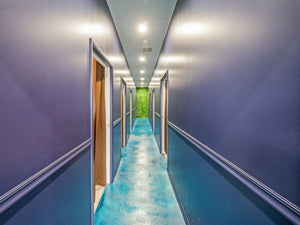 Our Story
"The hurry up and wait" culture meaning rushing and getting to your appointment only to sit and experience delays, breaks, and overbooking, which was the norm. 
"This was insane on all fronts."
Let's Change That…
Quickly learning through experience that this was the norm within all cultures and communities regardless of upbringing and ethnicity, HueVine was manifested. But you shouldn't have to sacrifice time for beauty!
The Vision…
Creating a space with remarkable customer service in a beautiful atmosphere coupled with enterprise-level technology and result-driven treatments would be a dream atmosphere. 
HueVine was built for….
Members who value experience, standards, and quality.  Establishing us as the go-to for those that understand the importance of convenience.
Join us on the journey of continuing to give you skin you'll want to show off. 
What We Believe
Quality
Our techniques get results. We have service checkpoints to achieve your desired results.
Consistency
Our plan is to meet and exceed your expectations every visit.
Cleanliness
We disinfect after each service and clean daily.
Convenience
Open Daily. We have multiple ways to Reserve with client coordinators, online portals, text, email, and chat.
Professionalism
HueVine upholds across-the-board standards and policies to respect your schedule.
No Double Booking
We reserve sessions to ensure they your time is respected.
Our Spa + Wellness Store
17641 W TWELVE MILE LATHRUP VILLAGE MI 48076

Tues - Sat 10:00am - 07:00pm
CLOSED Sunday + Monday

Get Directions